The nation's largest dedicated conference for the emerging room escape industry features interactive exhibits & vendors, on-site demos, networking opportunities and dozens of targeted educational seminars presented by escape game industry leaders from both the United States and Canada. More >>
The CREC literally has something for everybody, from seasoned vetereans to those who are new to escape games, experts to novices, owners to enthusiasts. Whether you're looking to improve your existing escape room business, looking to start one or just love the games, this event is for you!
The CREC Features
In-Depth Room Escape Seminars!
Learn exactly what you need to know to succeed in the budding escape game industry in our targeted, in-depth educational series taught by leaders in the escape room industry from around the world. From financials and funding, pop-ups and puzzles, advertising and artwork, you'll find a huge array of both introductory and advanced classes, with relevant subject matter that will improve your business. See all seminars here.
Escape Game Exhibits & Vendors
Find everything you need for escape games on our conference floor: The latest tech, puzzle ideas, game plans, consulting, designers and much, much more, with companies and vendors you won't find anywhere else, all together, in once place! In addition, play pop-up escape games, join interactive activities and find hands-on floor demos.
Networking Parties & Mixers
Form relationships with other escape game owners at one of our multiple mixer events at places like the Great Room Escape and HellsGate Haunted House, bond with escape game lovers playing local escape games and on-floor activities. Clink glasses at an old-school arcade. The CREC provides various ways and means to network with escape game owners, vendors and players of every stripe and skill level.
Games! Games! Games!
Several local escape rooms are offering discounts to CREC attendees during the weekend, the MegaGame WATCH THE SKIES will take place on-site on Saturday, and the convention center is a stone's throw from the massive arcade Level 257. You want games? The CREC has you covered!
Show Off YOUR Game In Our "Gamers Lounge"!
Network while showing glimpses of the game(s) you offer! Our Gamers Lounge is on-site and features 1-3 minute video clips of your escape room games! Click HERE for information on how to submit your escape game's video(s).
Exclusive Resources
Get hard-to-find products, information and collateral that's not on Amazon or AliExpress, as welle as free Q & A's with our speakers and leave-behind content that's only available for attendees.
---
COMING IN 2017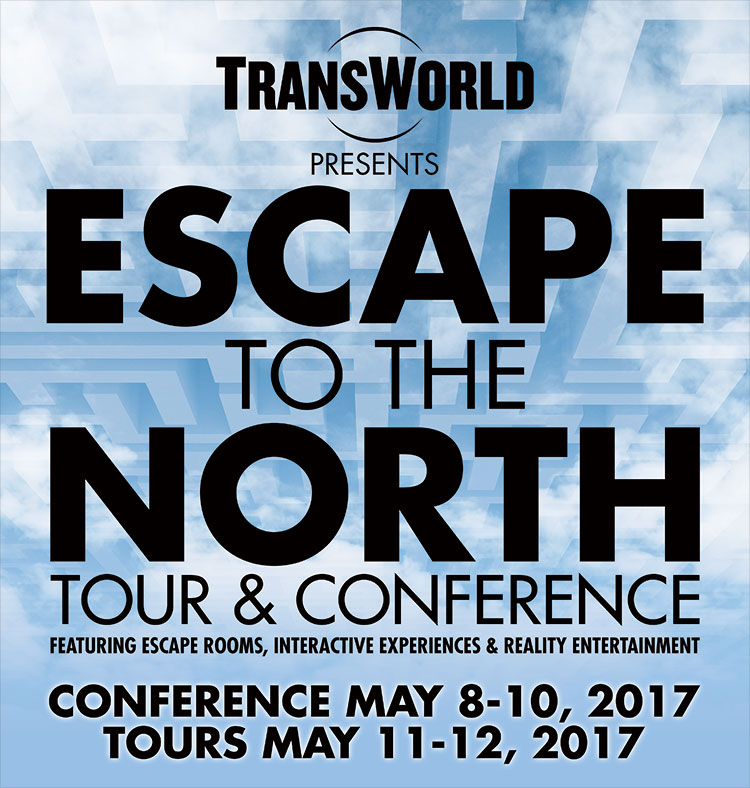 BASED IN BUFFALO, NY
VISITING
NIAGARA FALLS, NY
TORONTO, CANADA
& SYRACUSE, NY
SEMINARS & WORKSHOPS
AFTER PARTIES AND NETWORKING OPPORTUNITIES
VENDOR ROOM
TOURS OF MULTIPLE ATTRACTIONS
EACH FOLLOWED BY A QUESTION & ANSWER SESSION WITH THE ATTRACTION OWNERS FEATURING: